Mercy Lyrics in English – Badshah Ft Lauren Gottlieb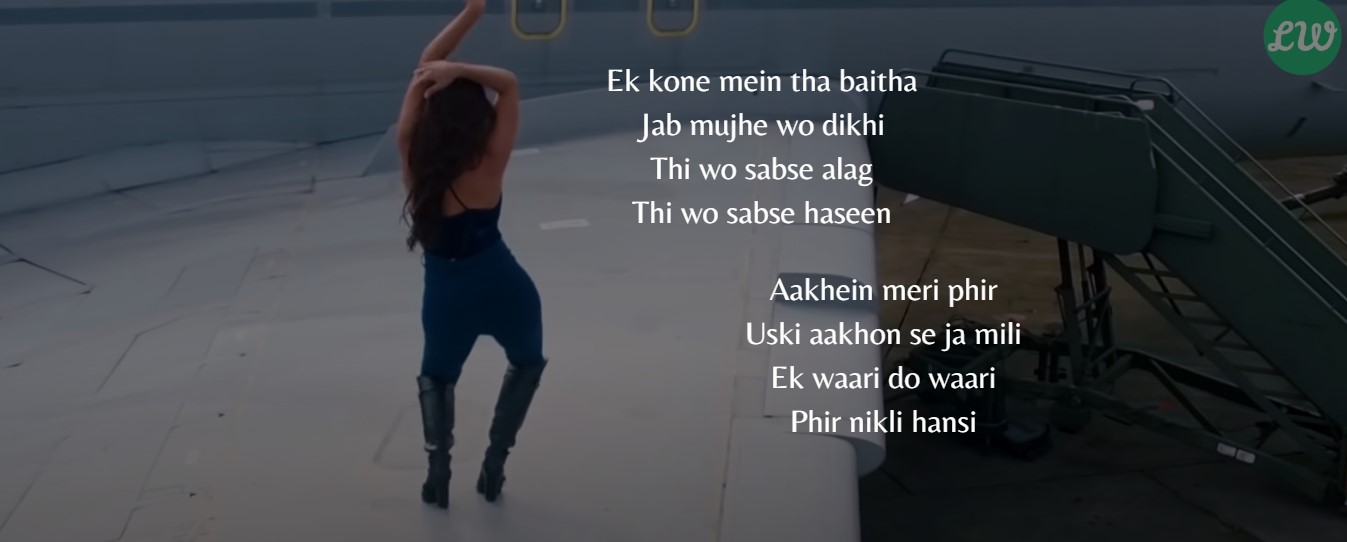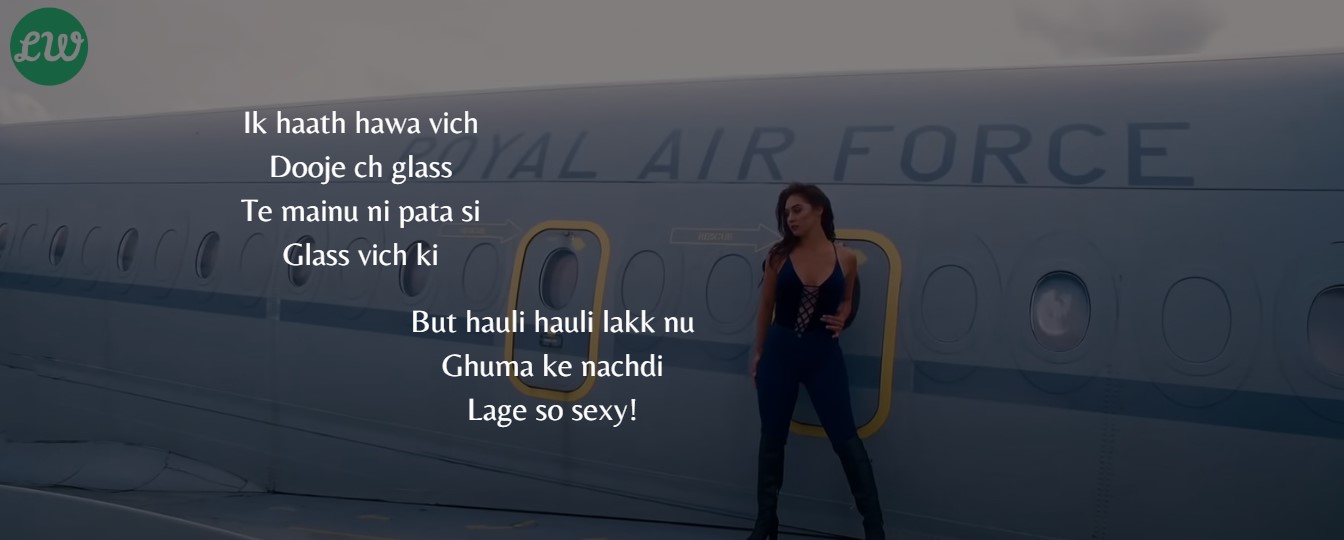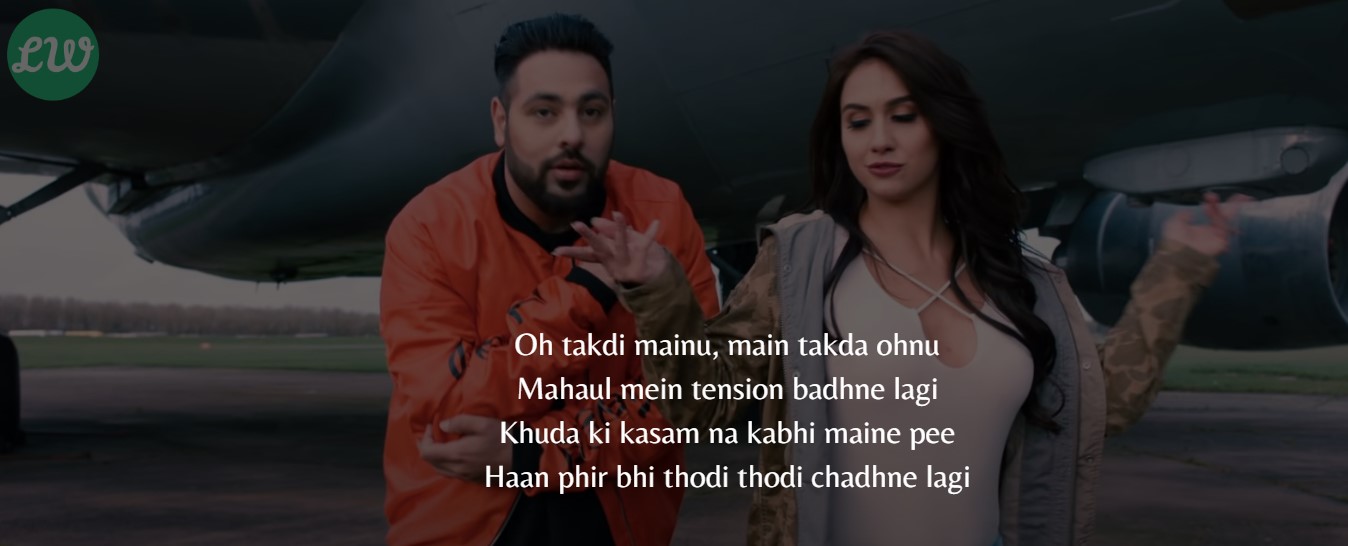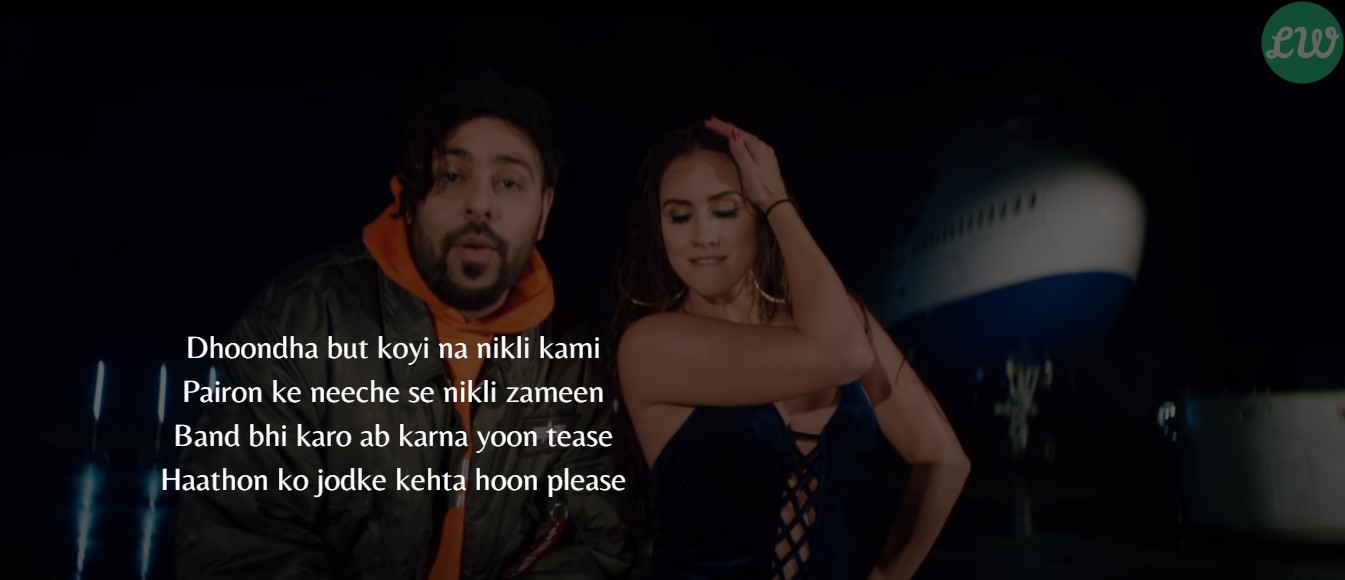 Mercy lyrics sung by Badshah is the latest song of 2017.
It is beautifully sung by Badshah,whereas it also features Lauren Gottlieb.
Mercy Lyrics Song Credits :
Singer: Badshah
Lyrics: Badshah
Music: Badshah
Starring: Badshah & Lauren Gottlieb
Music Label: Sony Music India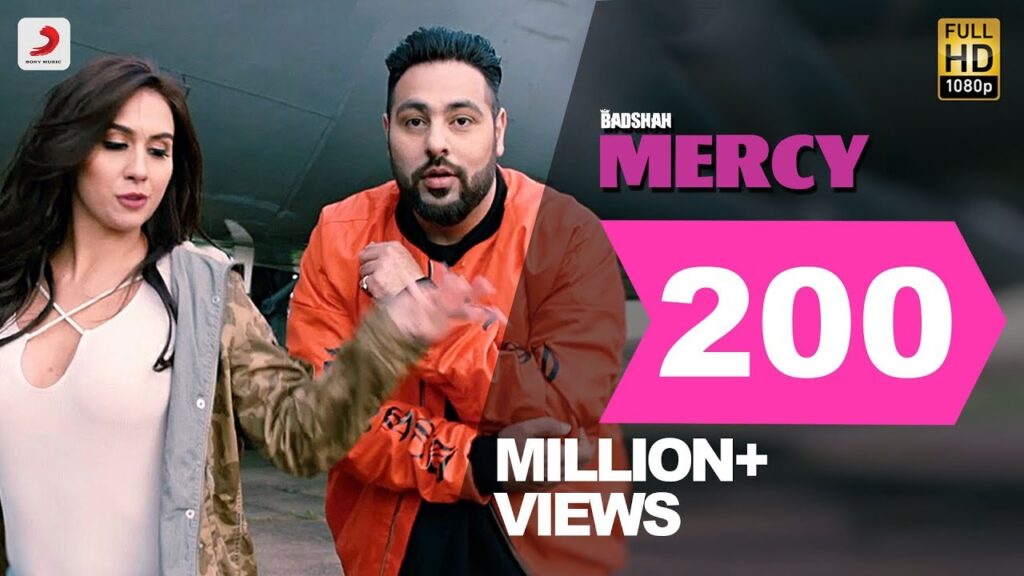 Mercy Song Lyrics :
Ek kone mein tha baitha
Jab mujhe wo dikhi
Thi wo sabse alag
Thi wo sabse haseen
Aakhein meri phir
Uski aakhon se ja mili
Ek waari do waari
Phir nikli hansi
Ik haath hawa vich
Dooje ch glass
Te mainu ni pata si
Glass vich ki
But hauli hauli lakk nu
Ghuma ke nachdi
Lage so sexy!
Oh takdi mainu, main takda ohnu
Mahaul mein tension badhne lagi
Khuda ki kasam na kabhi maine pee
Haan phir bhi thodi thodi chadhne lagi
Ruka na gaya
Na gaya ohde kol
I said I wanna talk
Oh kehndi mainu bol
Main ohde nehde jaake ohnu puchheya
Baby do you freak like you dance cause
You dance like a pro
Have mercy on me
Have mercy on me
Jaise hilti hai waise mat hila kar
Lage mujhe rahegi rab se mila kar
Body teri hotter than a chinchilla fur
Maa ne tujhe bada kiya kyaa khila kar
Ruk jaaye down when you get down low
Kar lo reham thoda meri mano
Aise meri jaan na meri jaan na lo
Aise meri jaan na meri jaan na lo
Dhoondha but koyi na nikli kami
Pairon ke neeche se nikli zameen
Band bhi karo ab karna yoon tease
Haathon ko jodke kehta hoon please
Have mercy on me
Have mercy on me
Kar lo reham thoda kar lo rahem (x7)
Kar lo rahem thoda kar lo
It's your boy Badshah
This is the end of Mercy song lyrics. If you find any mistake in the lyrics of Mercy song, please feel free to contact us so that we can update the correct lyrics.